Hi, my name is Diane and I want to help you bump up your Social Media Game 10x!!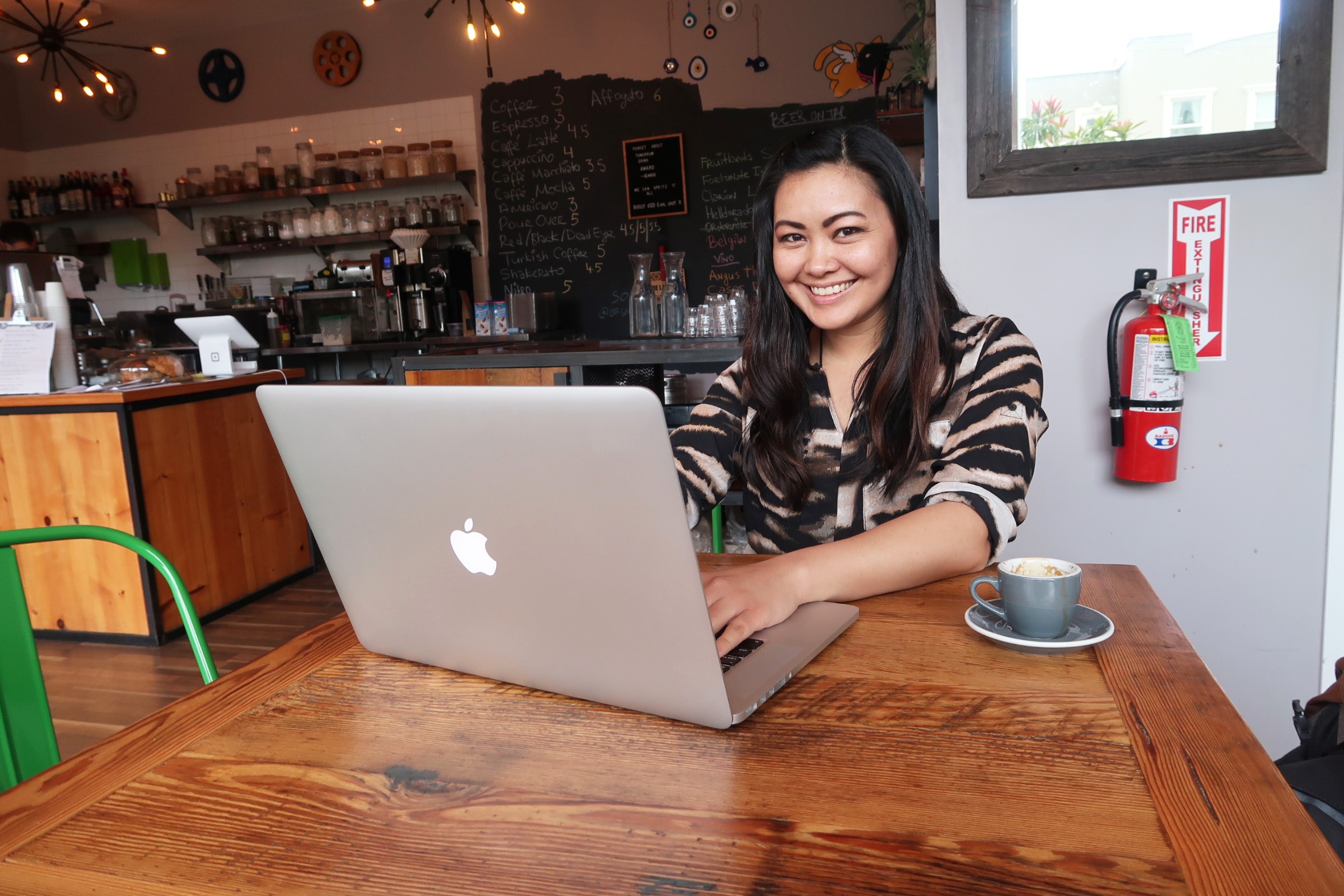 I help tons of Entrepreneurs, Creatives, Small business owners and clients on how to use Social Media to engage their audience and to make Social Media work for their businesses and online presence. I've helped clients like WeatherScope and Sound Vitality grow their audiences on Facebook by helping them with content strategy, creating valuable videos for social media, and helping them to target their audiences.
Ever post an image and wonder why no one is responding? Confused about how hash tagging works on Instagram? Having trouble figuring out how many times to post during the day or what to post?
Are you doing it right or is Social Media running you?
Learn all the fundamental tools, techniques with this extensive course on how I've taught my clients how to use Social Media for their businesses in this step by step course that will enable you to understand how it all works together! Streamline the way you work, how to work efficiently with posting online, and learning effective strategy! And.... learn how to create wonderful graphics on your social media accounts through web apps and mobile apps even if you aren't a designer! I walk you through visual aesthetics on posting beautiful content.
This course also comes with access to our private Facebook Group for you to find support within our community of students who are also taking the course!
I've also taught this course to undergrad and graduate level students at a University, this class is a steal as this class content is streamlined especially for business owners and entrepreneurs!
For questions please email me diane.prismlight@gmail.com
Find me on Linkedin
Find me on Instagram